" when an unknown printer took a galley of type and scrambled it to make a type specimen book. It has survived not only five centuries.""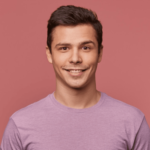 " when an unknown printer took a galley of type and scrambled it to make a type specimen book. It has survived not only five centuries."
Jack Recherd
, @sagaciouszu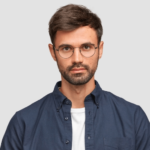 " when an unknown printer took a galley of type and scrambled it to make a type specimen book. It has survived not only five centuries."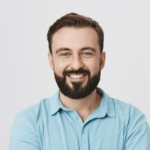 If you're looking for aditional elements or sliders BD themes is where you wanna go for! I've gone through soo many sliders but the only one who fitted my design was theirs! So I used it, but there was some alignment issues, yet the customer service did an excellent issue...
We experienced an issue with a BdThemes plugin not activating. We trying everything we could and couldn't solve it so we raised a ticket. The person who took our ticket gave us their WhatsApp number and was in constant communication to give us updates on the progress. After several days...
Kypros Vasiliou
, @kyprosv
I have been working for the past month on a very complicated website. I installed Element Pack Pro and I just love their features! They have really helped to spruce up my website! Recently I had to change my domain and it broke my license key. I contacted the live...
Challengerds
, @challengerds
If you want to make a difference with a professional slider for your website, I recommend you try Prime Slider. It's a pass
I am really appreciate for awesome efforts to design a beautiful wordpress plugin for elementor. If you use this and awesome create magic on your website.
It's amazing what possibilities you have with this plugin. I am currently using the device scroll image feature. The plugin (or this feature) was causing errors on my page at the beginning. After a long wait (*) I got great support from bdthemes via Zoom to solve the problem. Now...
Viviangermany1
, @viviangermany1
We have been using Element Pack Pro for a year now, and we are very very pleased with it. The support is what you can expect using online support tickets and emails, still, we did not see that as a negative. Support always gets back to you, it is not...